Birthday boy Ryan Gosling has been winning hearts and weakening knees for two decades, charming fans on screen and off with his witty one-liners and swoon-worthy smirk. Back in the early '90s, he captured the crowd's attention at a talent show before bringing his smooth moves to The Mickey Mouse Club. From there, Ryan became a teen heartthrob, a romantic leading man, and a fan favorite so lovable that people actually petitioned for him to be People's 2011 Sexiest Man Alive. Going all the way back to his adorable days on the Disney channel, take a look at Ryan heartthrob evolution on his 33rd birthday.
He had the moves early on.
For a 1991 talent show, Ryan belted out "When a Man Loves a Woman" before dancing alongside his sister and busting a serious move to "Everybody Dance Now."
He had the whole smolder thing down pat, too.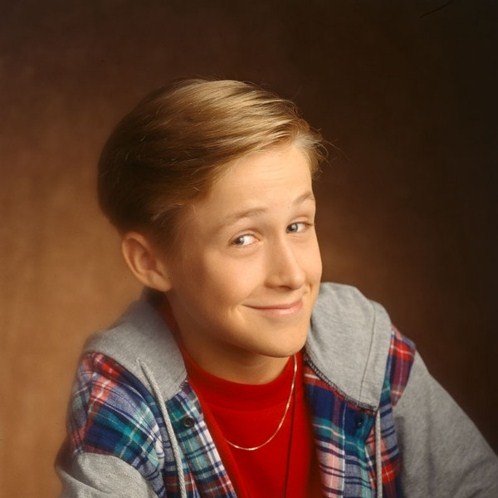 This is basically the prequel to the "Hey Girl" meme, starring a chain necklace and a flannel hoodie.
And he perfected the wink at a young age.
Ryan gave an onscreen tour of his hometown — Cornwall, Ontario — for The Mickey Mouse Club, bringing his dog Smidgen on a walk, visiting a local corn fest, and playing a little basketball with his friends before ending the video with a wink.
Seriously, though, how cute is he with the dog?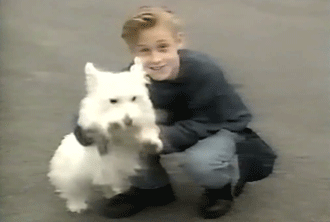 So cute. It's a lot to take in.
Keep reading for the rest of Ryan Gosling's heartthrob evolution.